PROJECT NAME
WAYV
MY ROLE
Co-founder / Project management / Graphic-design / UI
PROJECT DESCRIPTION
WAYV is a web platform and webzine with the mission of knitting together, enhancing and developing the amateur/independent creative community in western France. Focusing on the fields of graphic design, audiovisuals and music in the cities of Nantes, Rennes and Angers. The aim of this community is to develop an alternative discovery network in the region, thereby creating connections and increasing collaborations. 
PERSONAL PROJECT REALISED IN NANTES (FR) / 2014-2016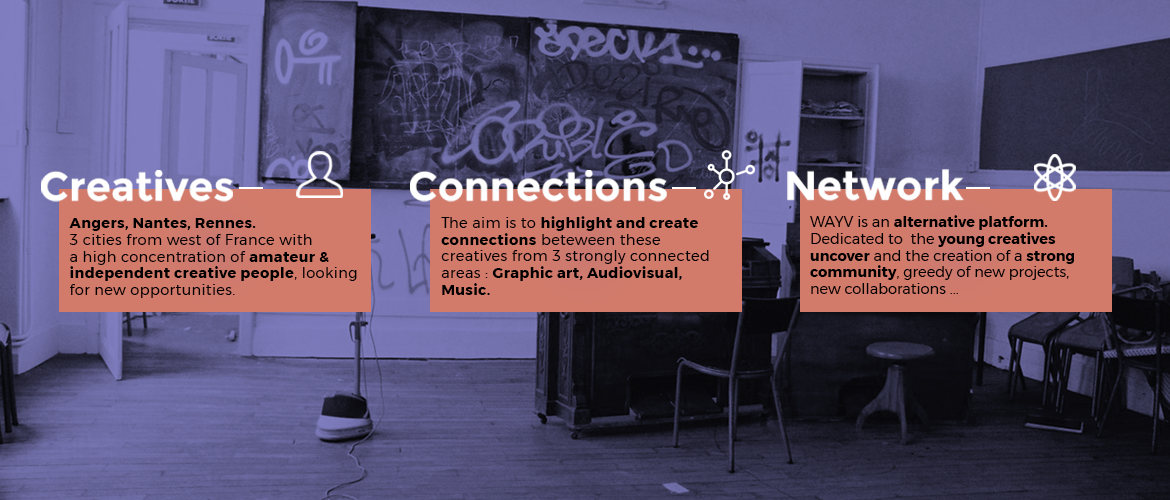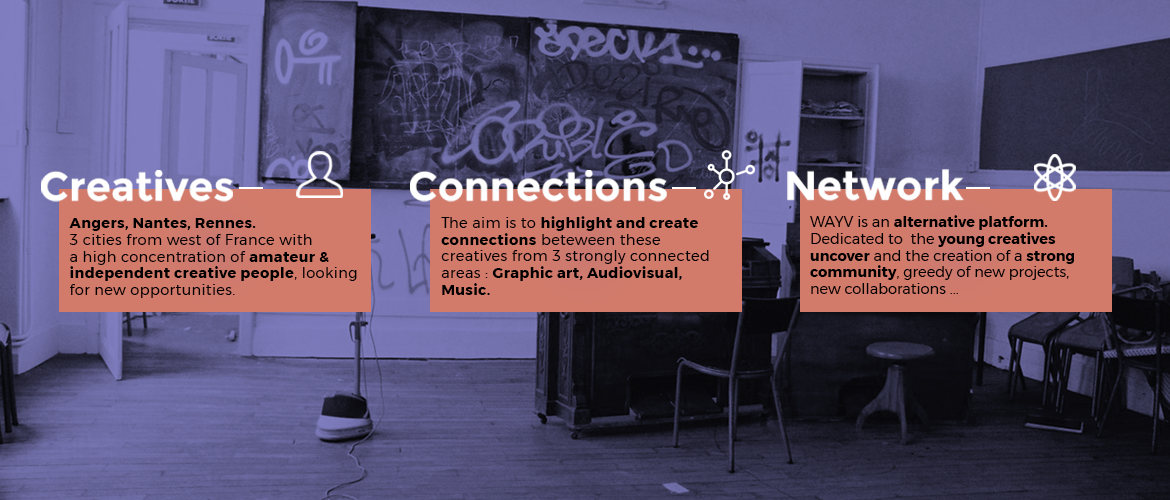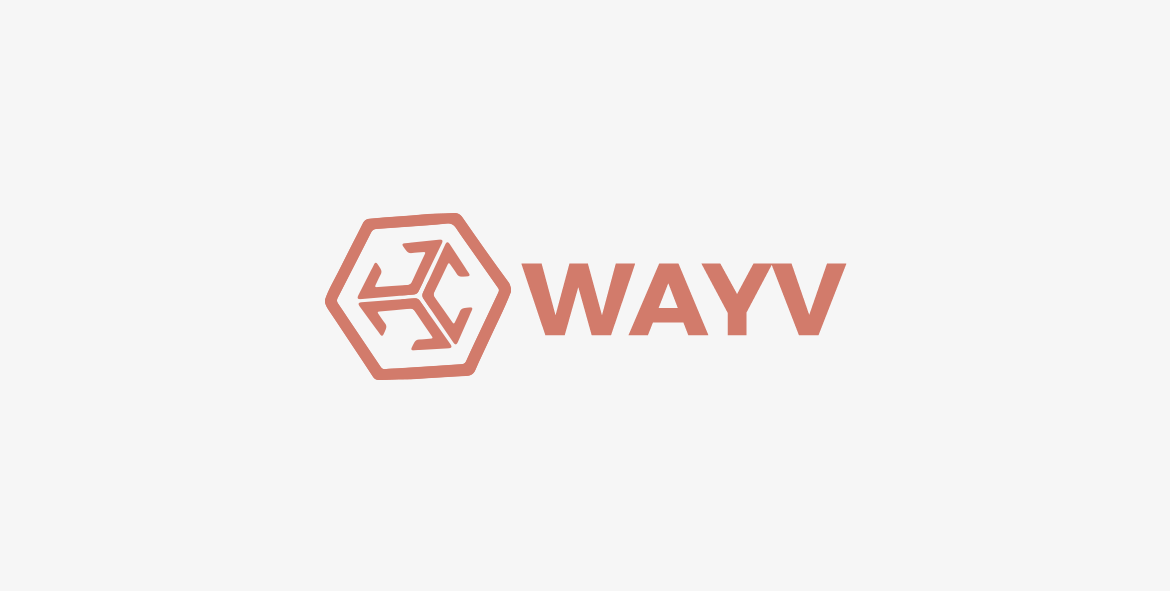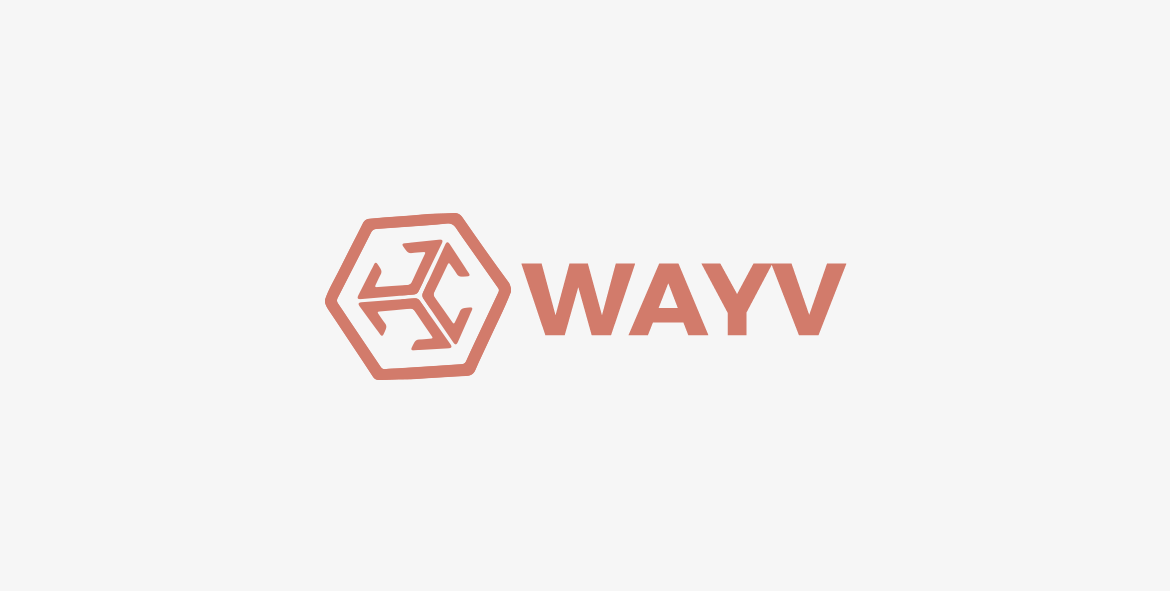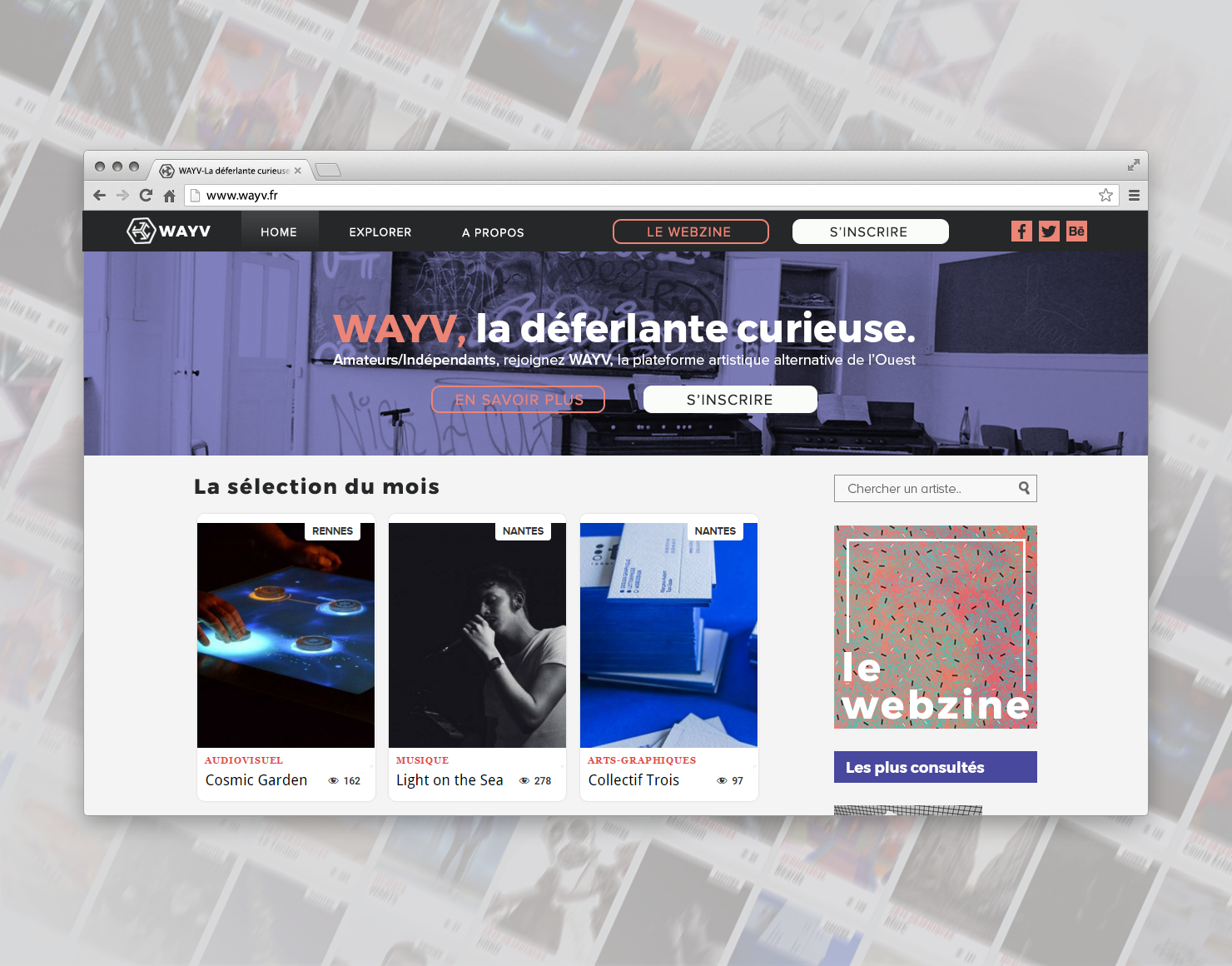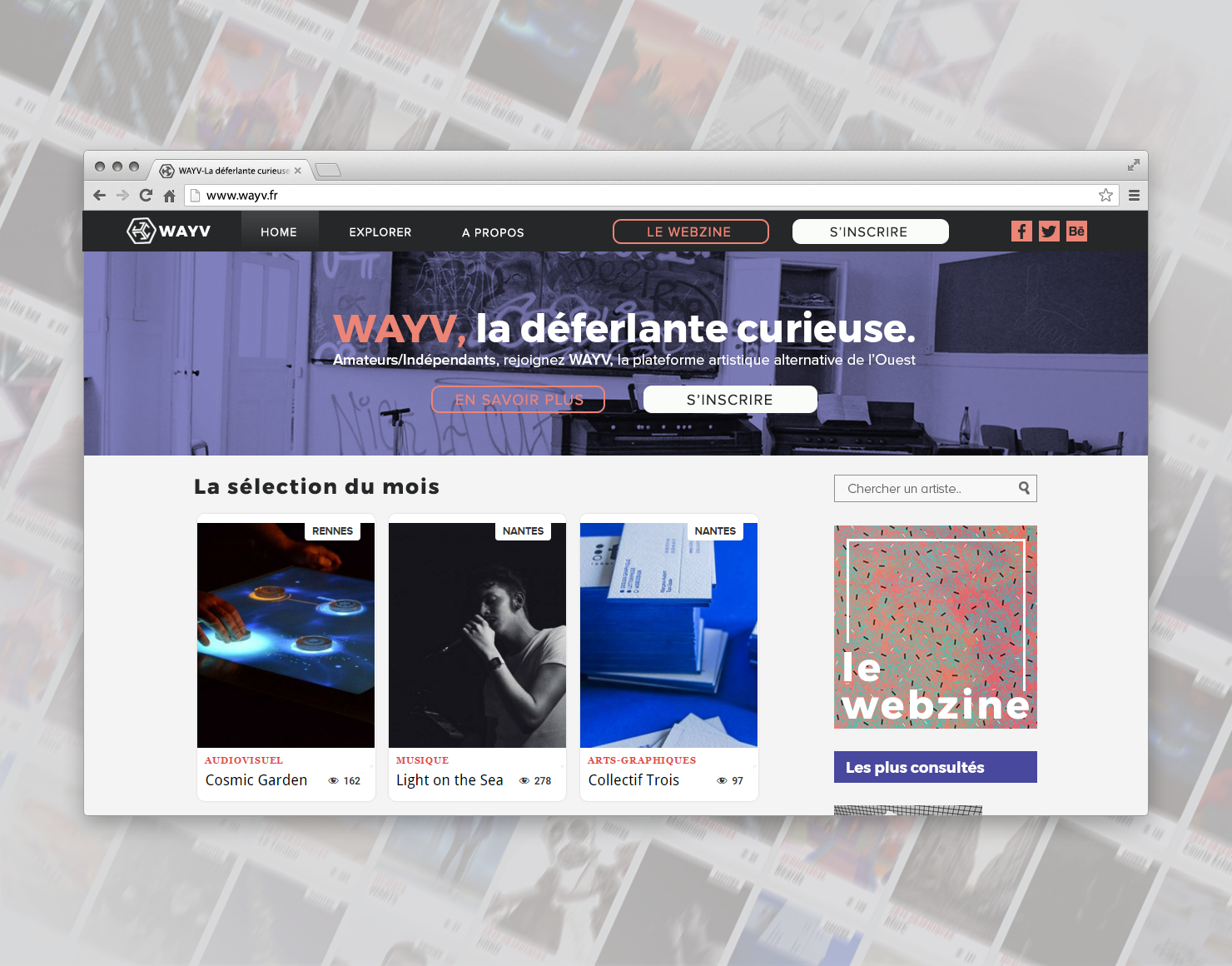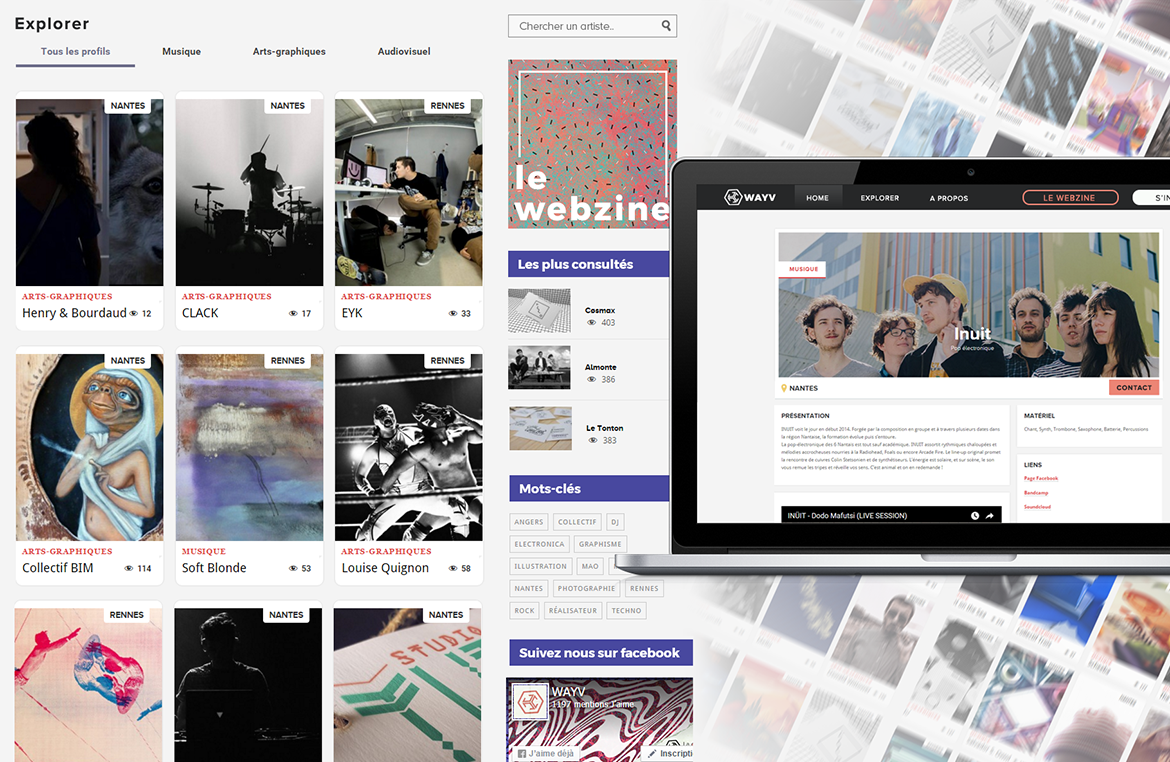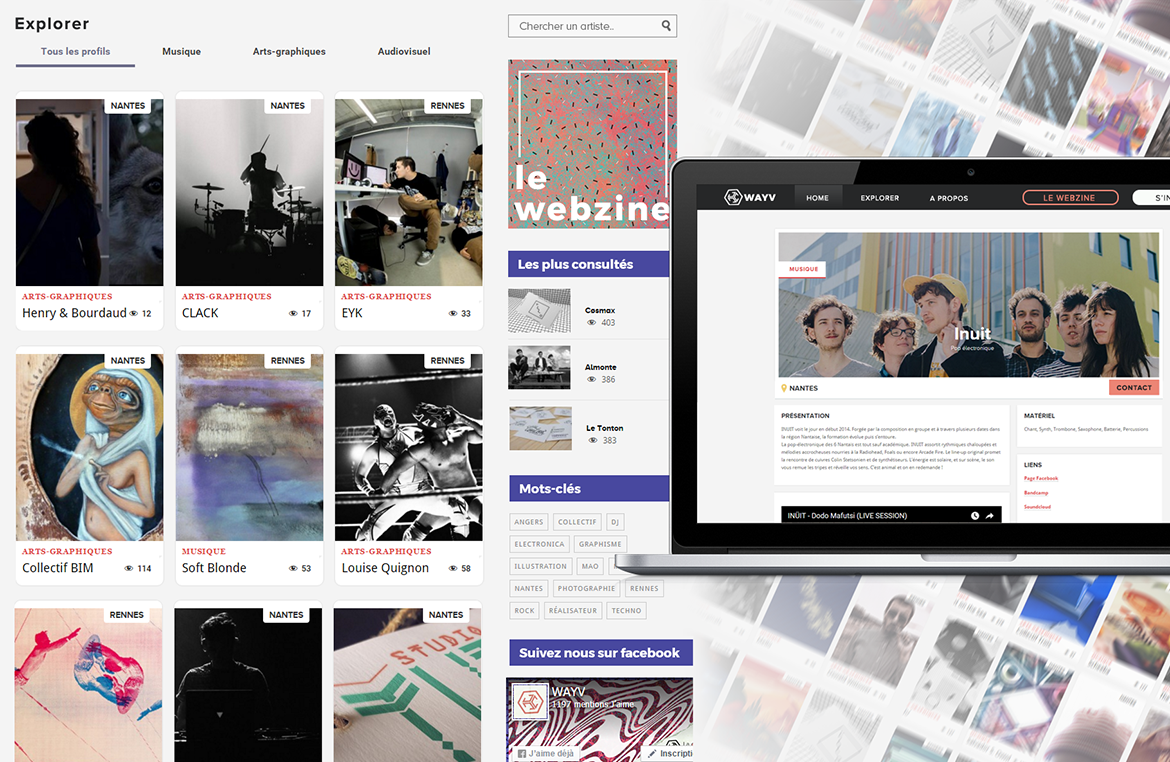 "WAYV appears like a stimulator, a diffusion tool accessible for everybody. The web-platform invites in a collaborative way some fresh new talents willing to experience a new form of diffusion and promotion."
Gina Di Orio - IDILE MAGAZINE