Ethics.
UI, LOGOTYPE DESIGN
Ethics is a local economic ecosystem based on his own cryptocurrency in order to support a conscious way of shopping. Discover and buy directly through the app without intermediaries, from shops and craftmens willing to take good care of their social, economical and environmental impact.
@PERSONAL PROJECT / PARIS (FR) - 2019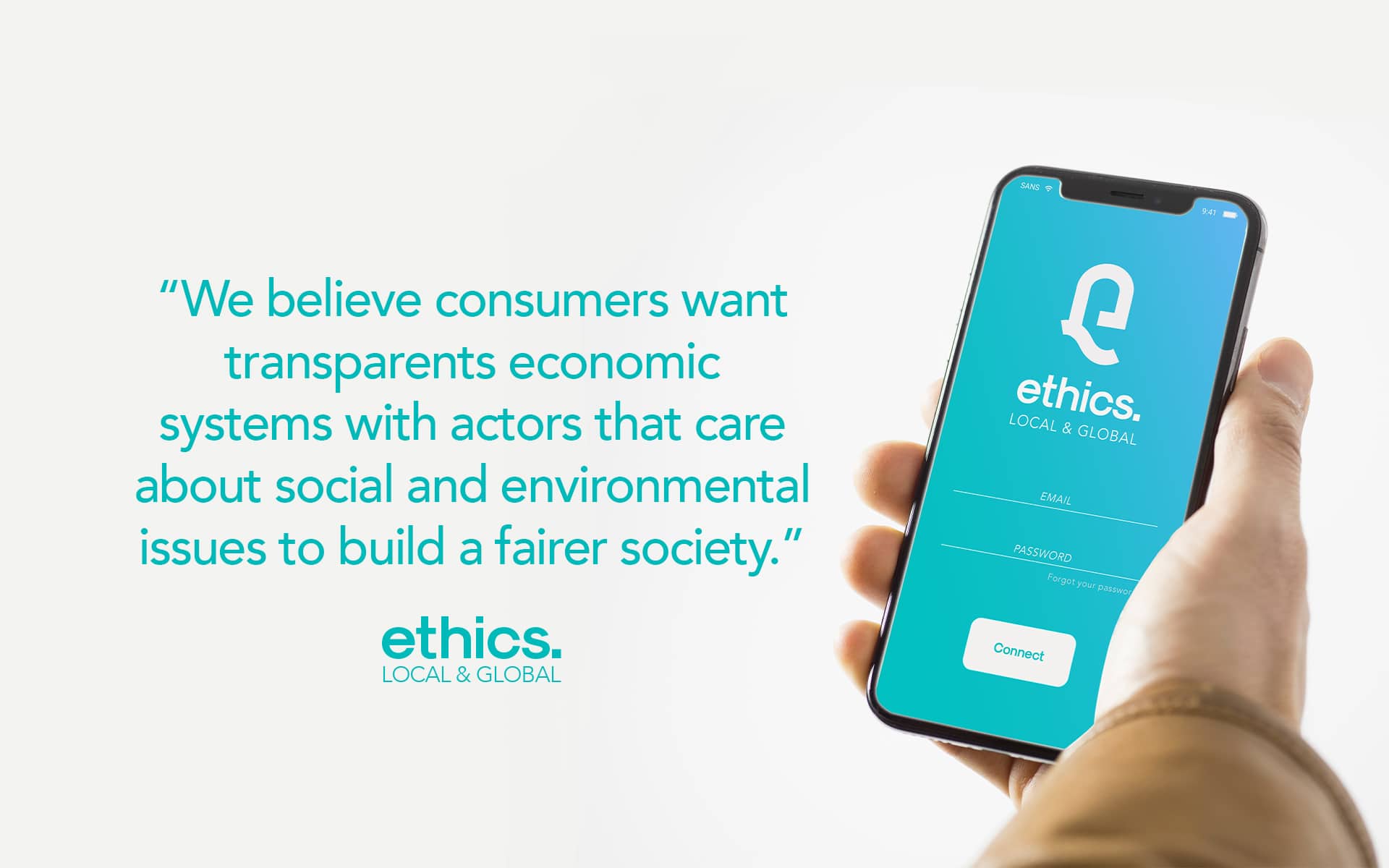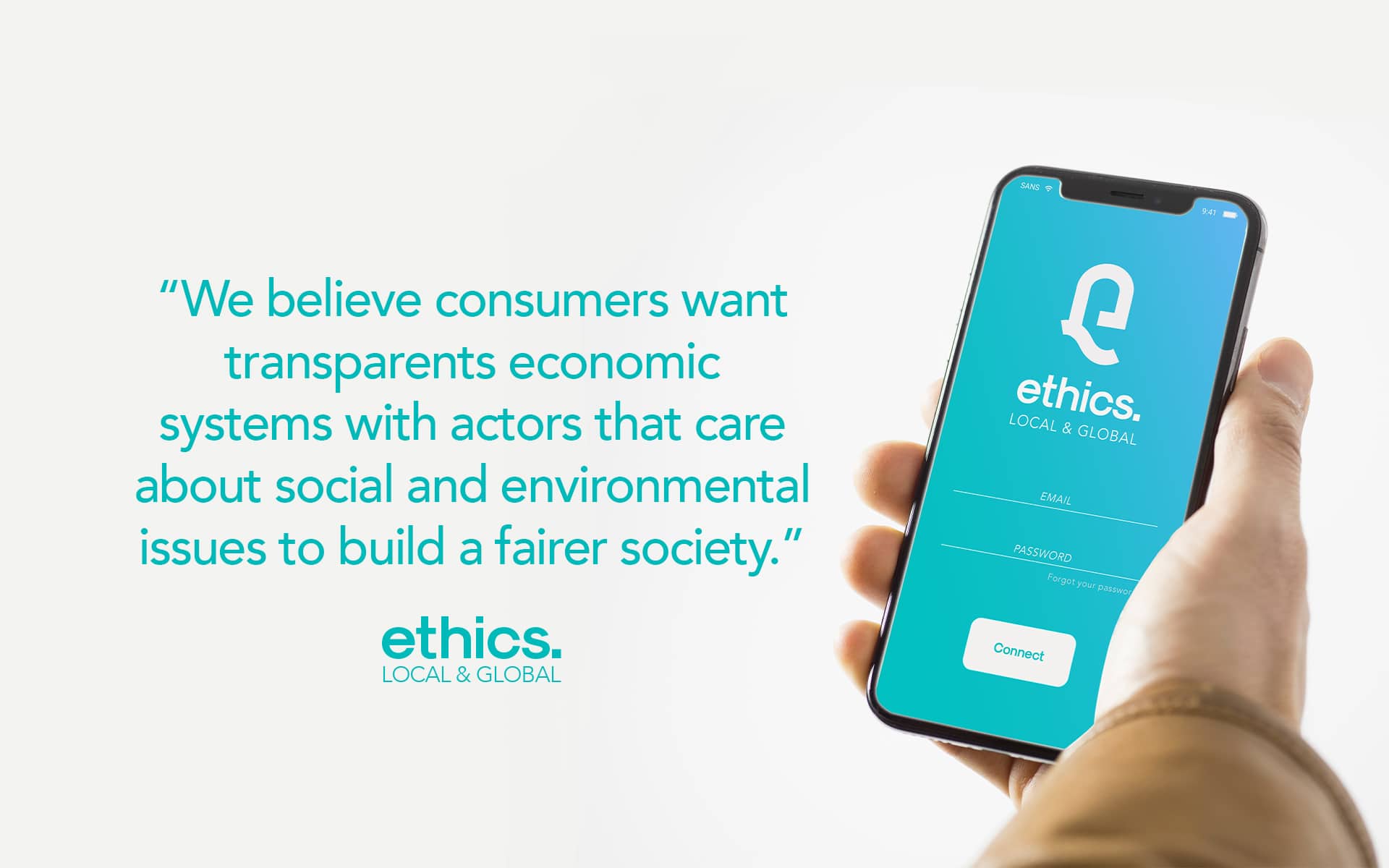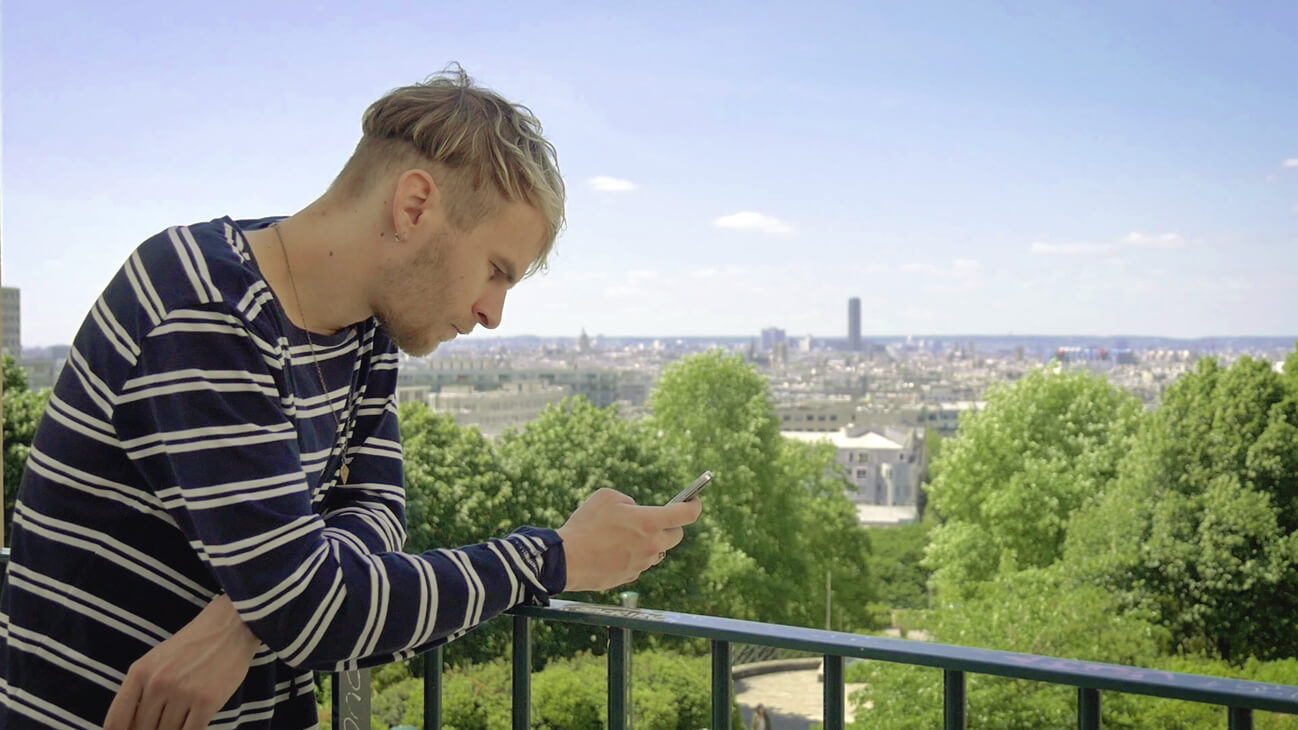 O1.Ethic & local
Discover your local community of shops and craftmens concious of their social, economical, environmental impact and willing to accept payments in "Ethics".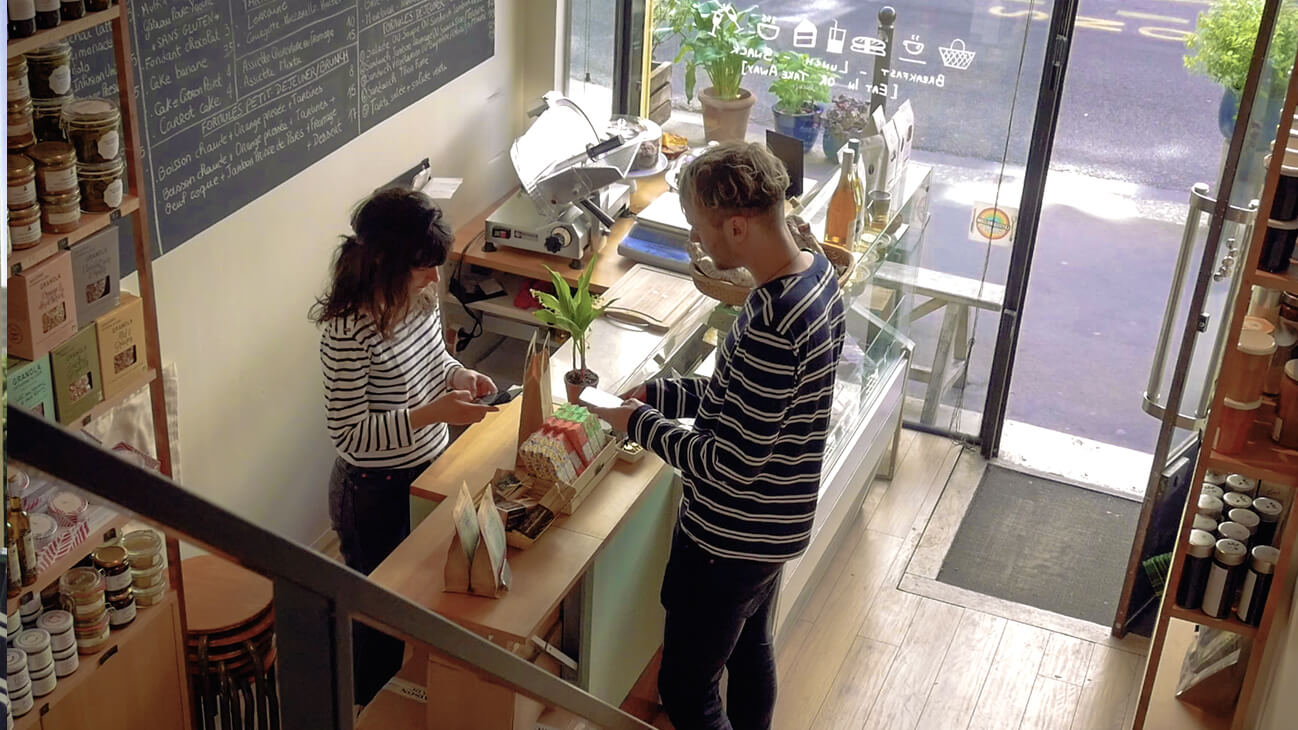 O2.Responsible cryptocurrency
Using "Ethics", a cryptocurrency based on the blockchain system, pay directly through the app and support your local community. It's transparent, dematerialized and without intermediaries.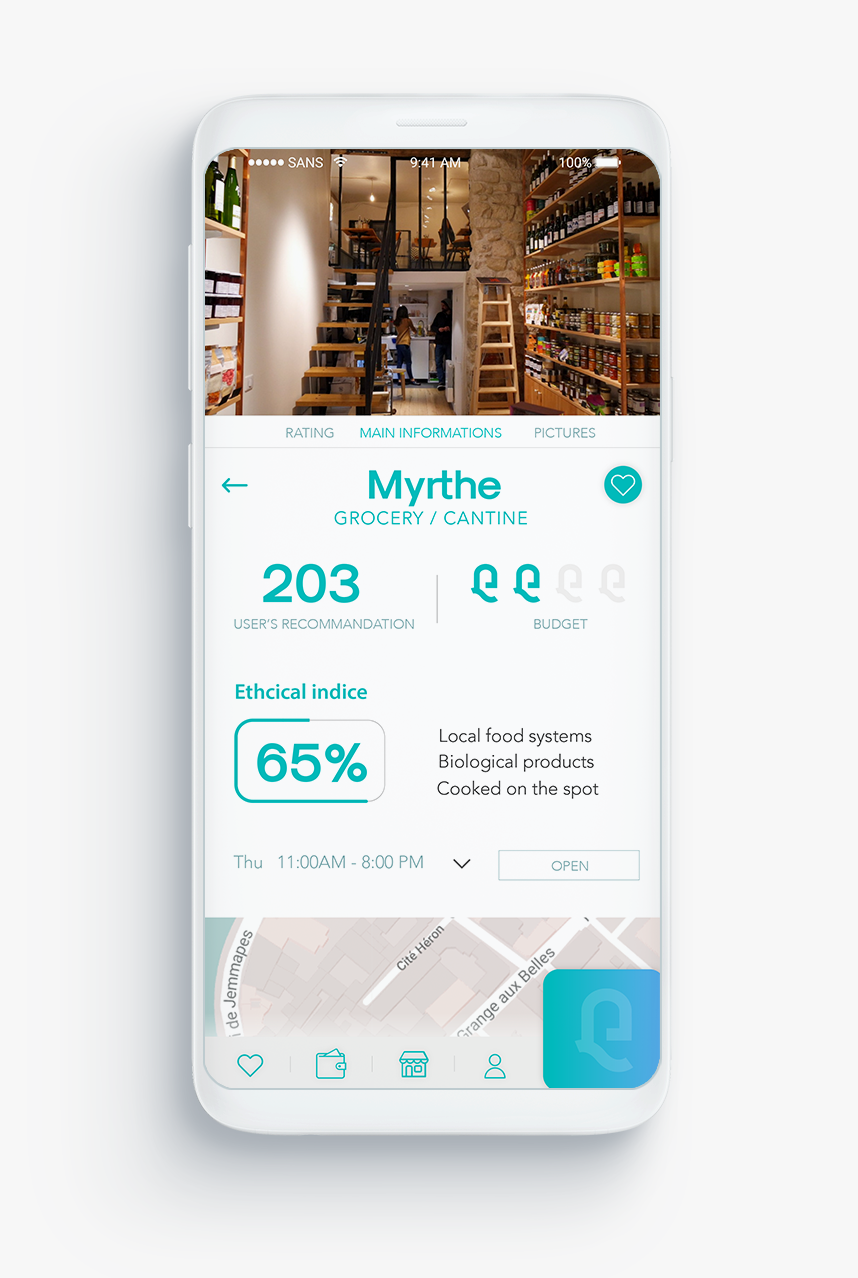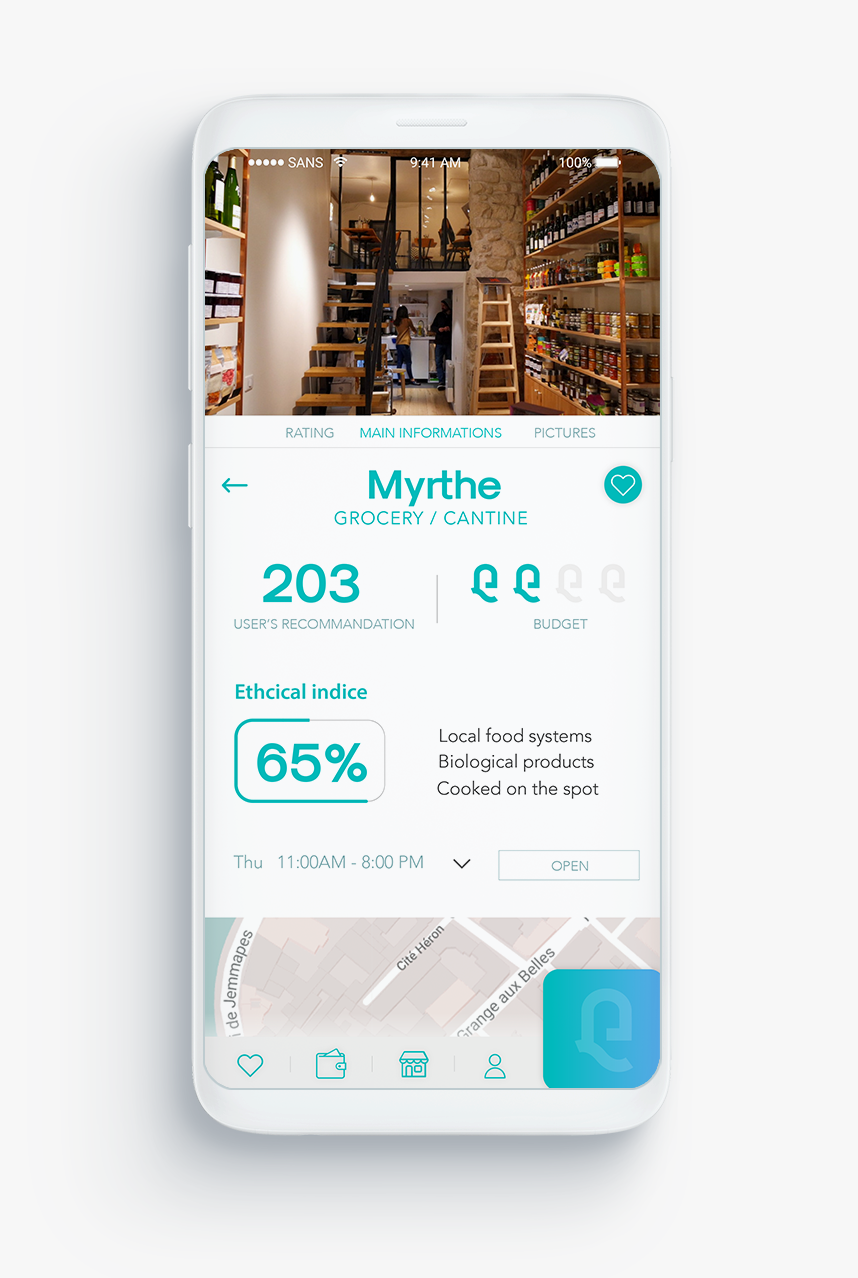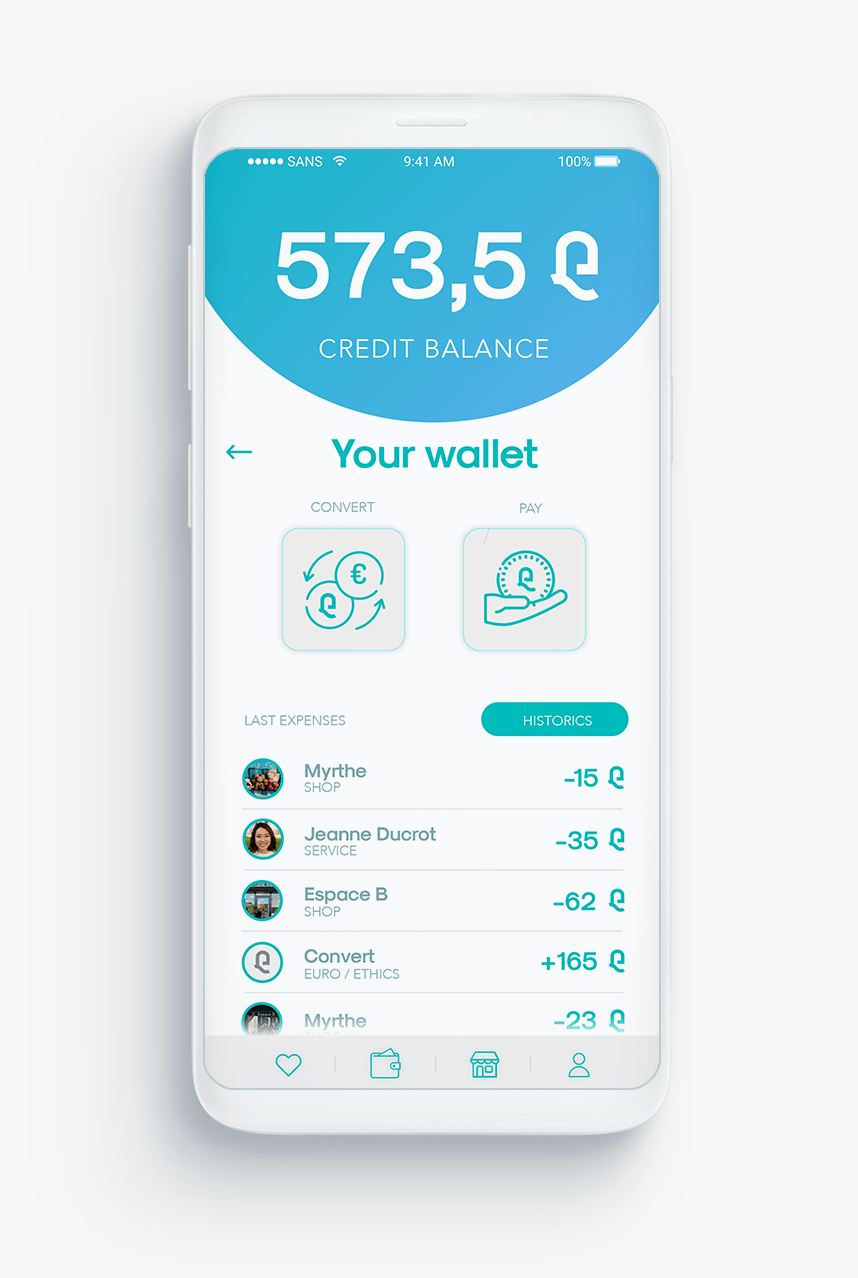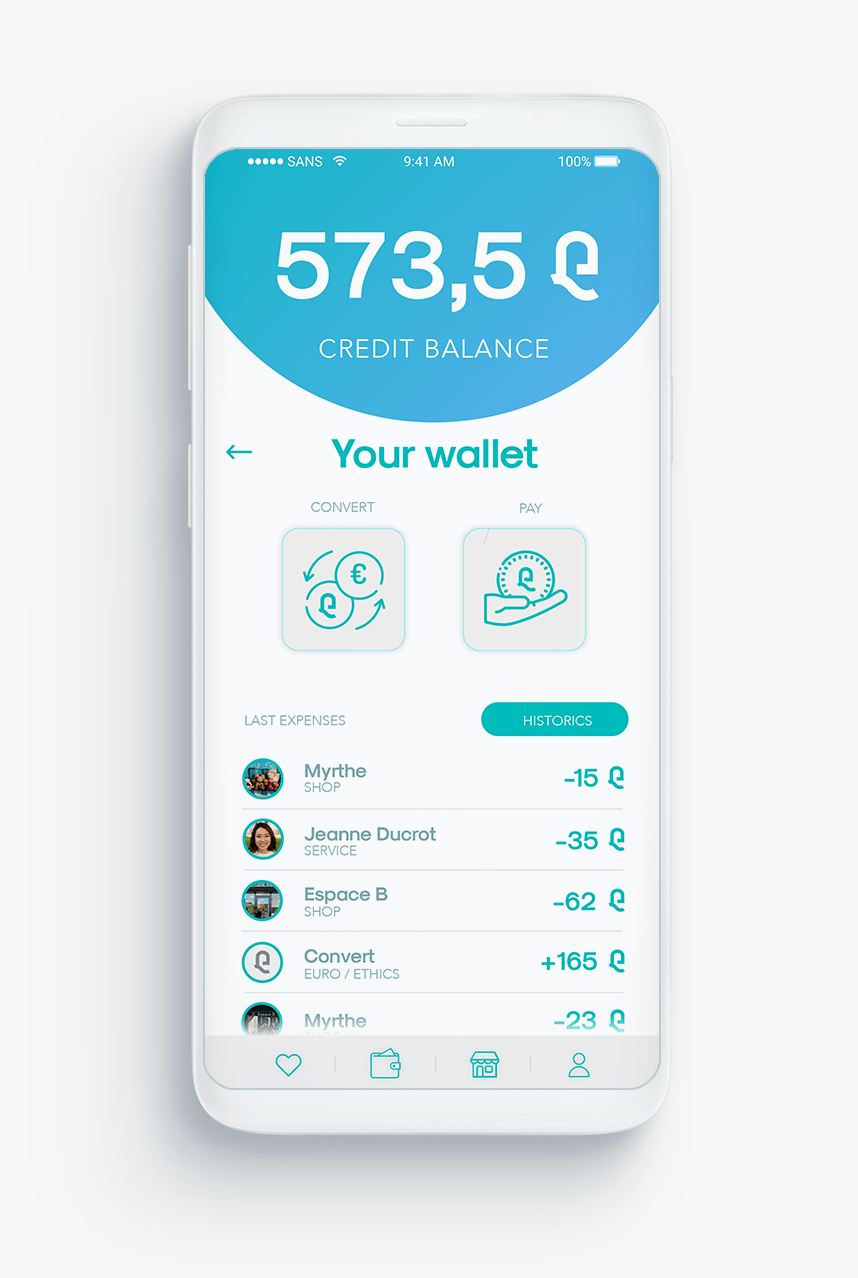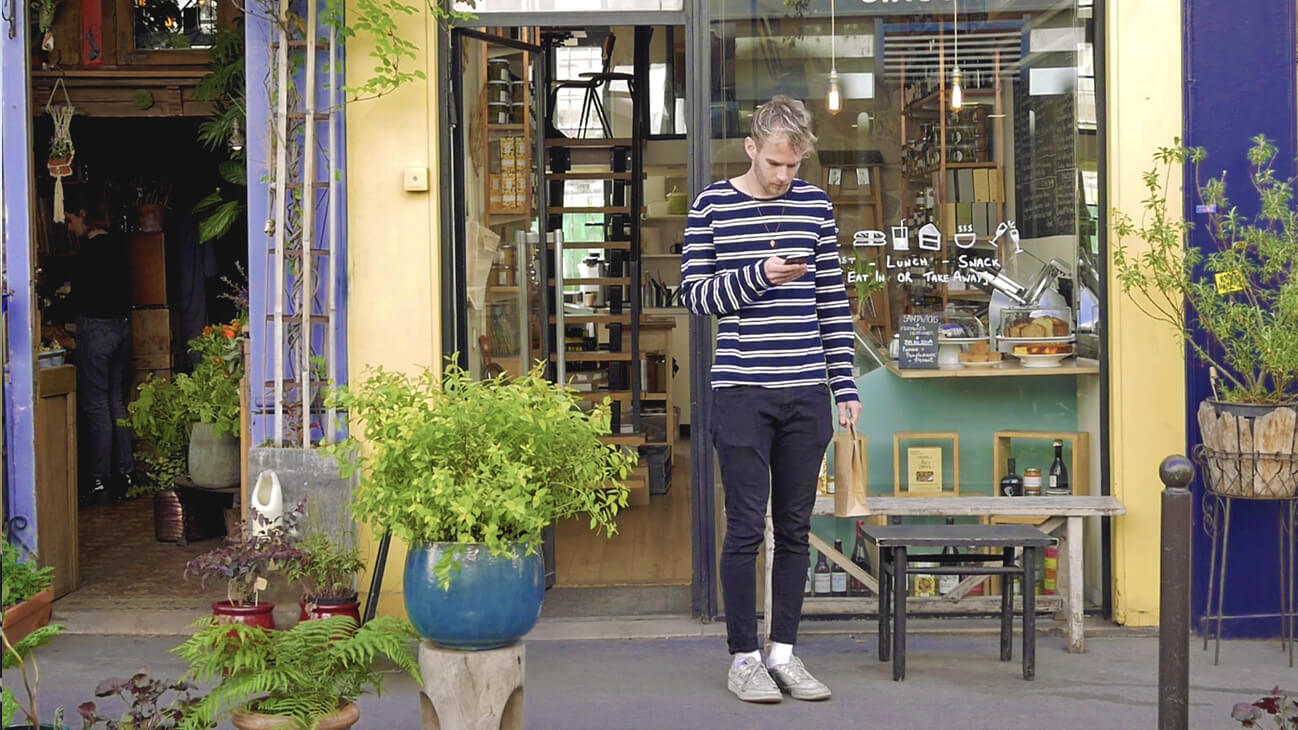 O3.Digital wallet
Convert easily "Euro" into "Ethics" and the other way around. Consult your credit balance, make your transferts, check your historics ... Through the wallet it's very simple to manage your "Ethics".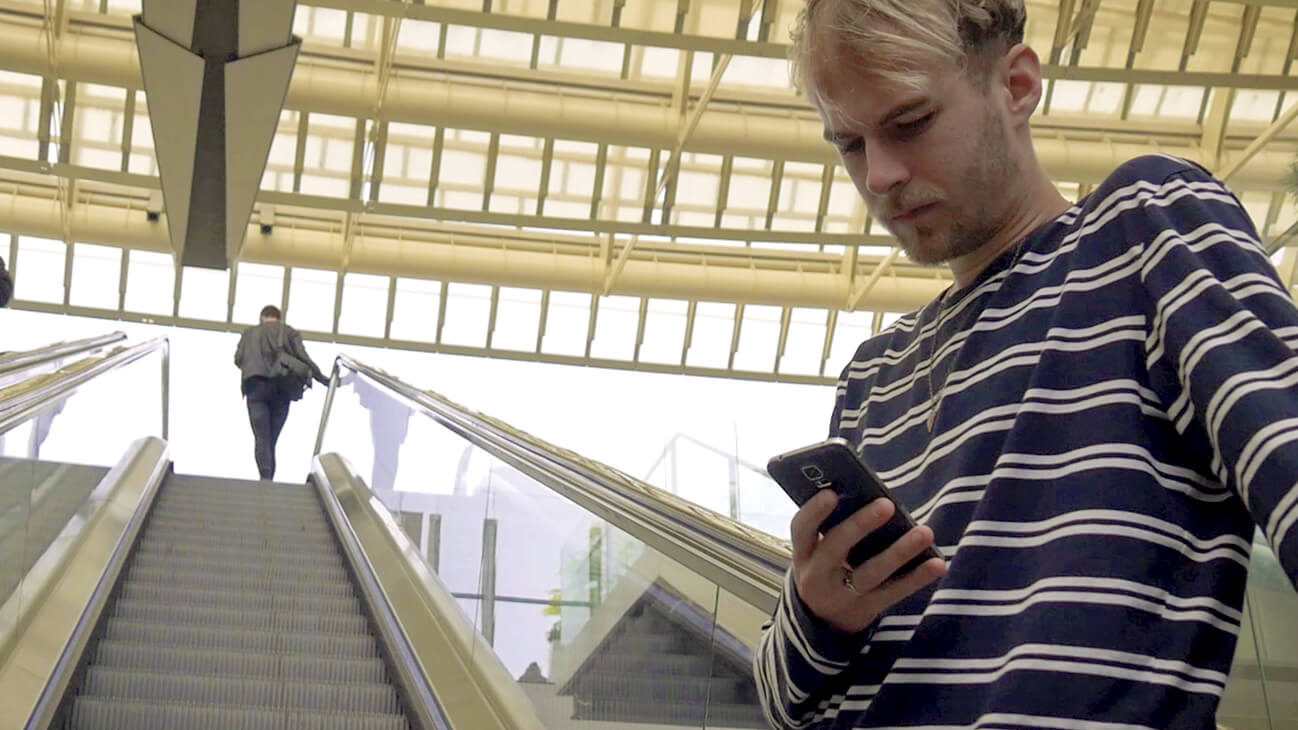 O4.Crowdfunding
A very small pourcentage is taken from each of your payements to supply a common pot. Each month vote for the project you want to see emerge in your city.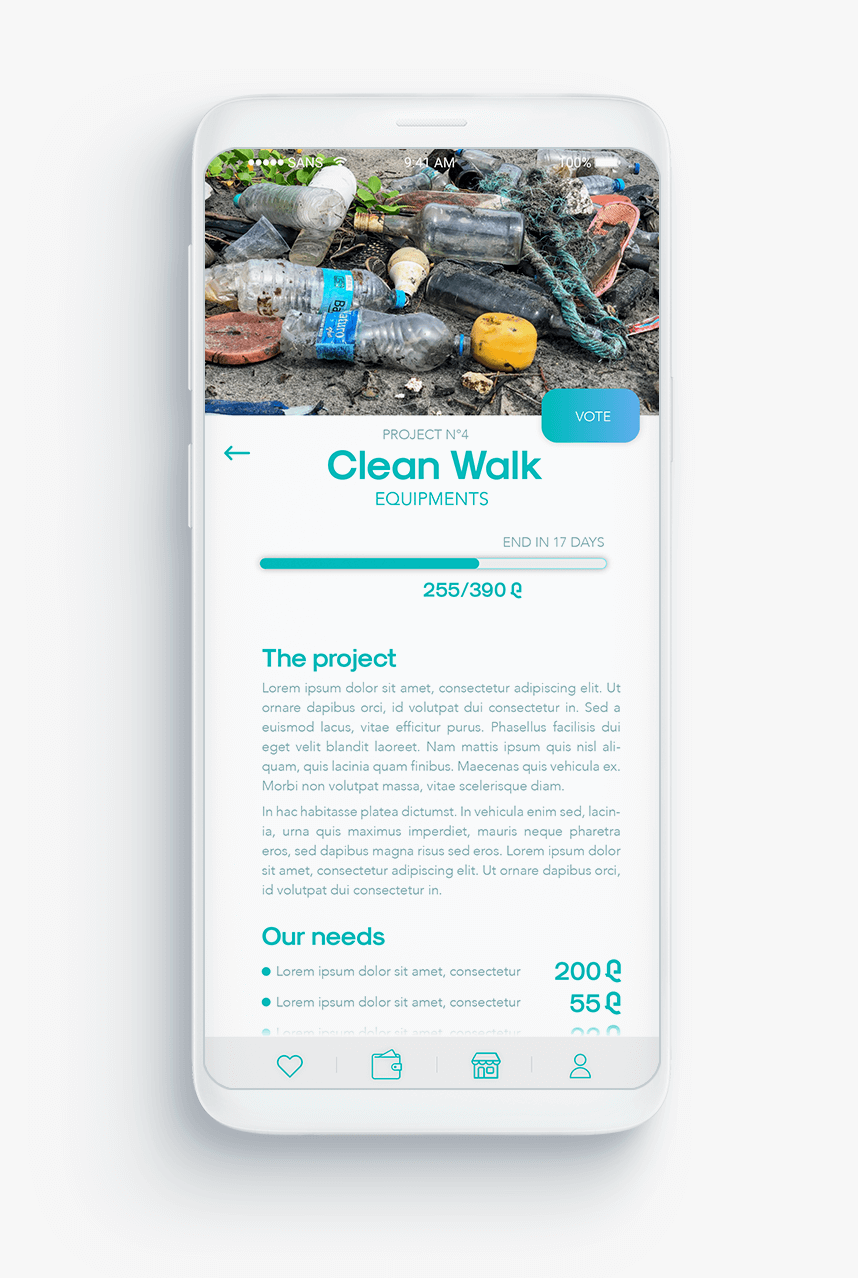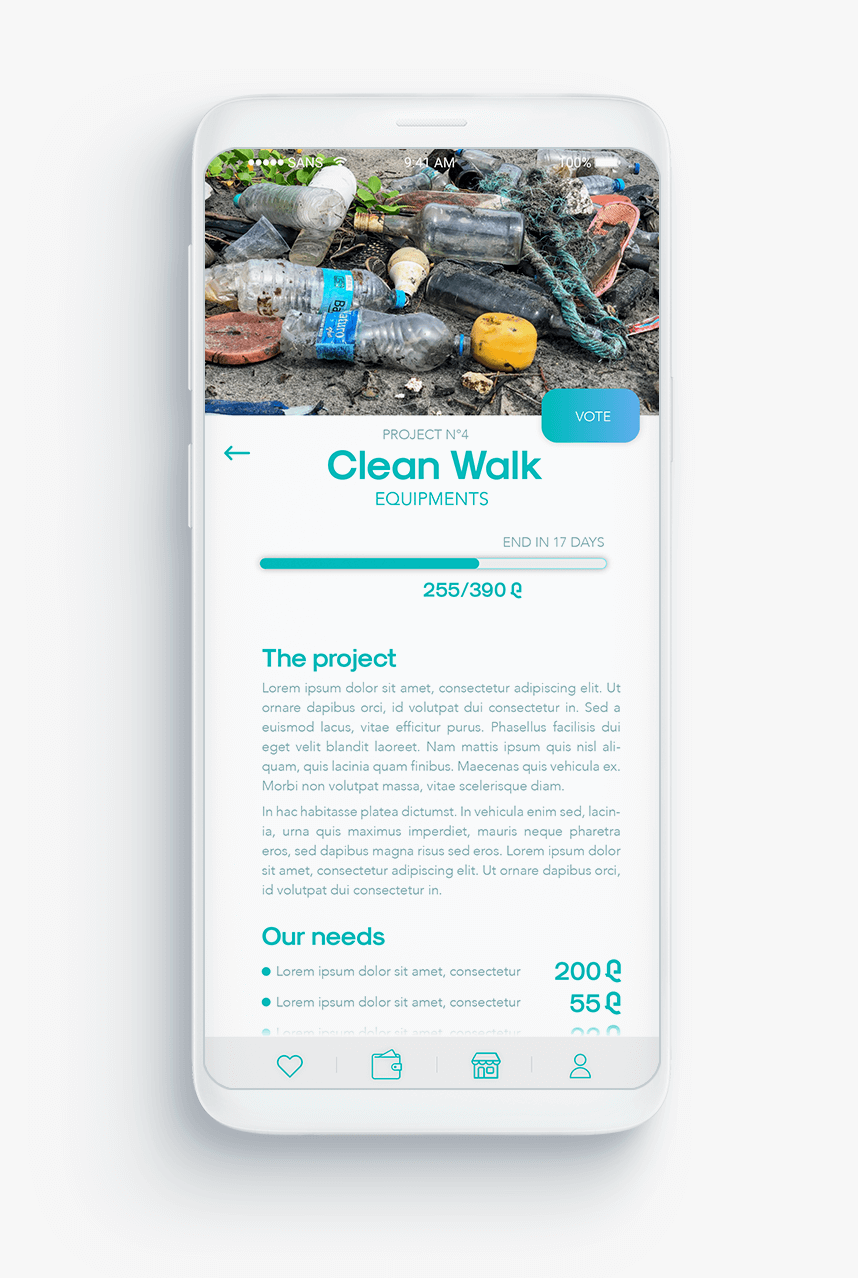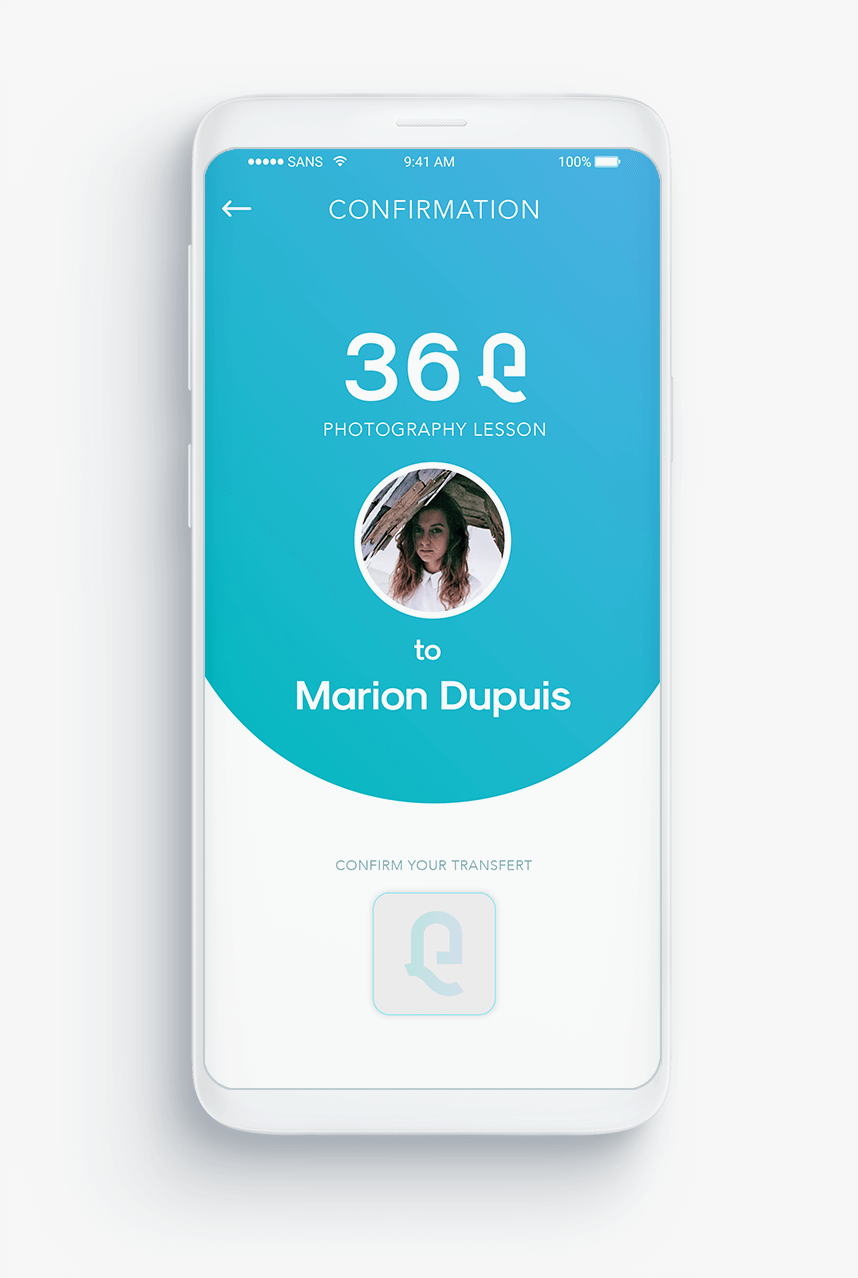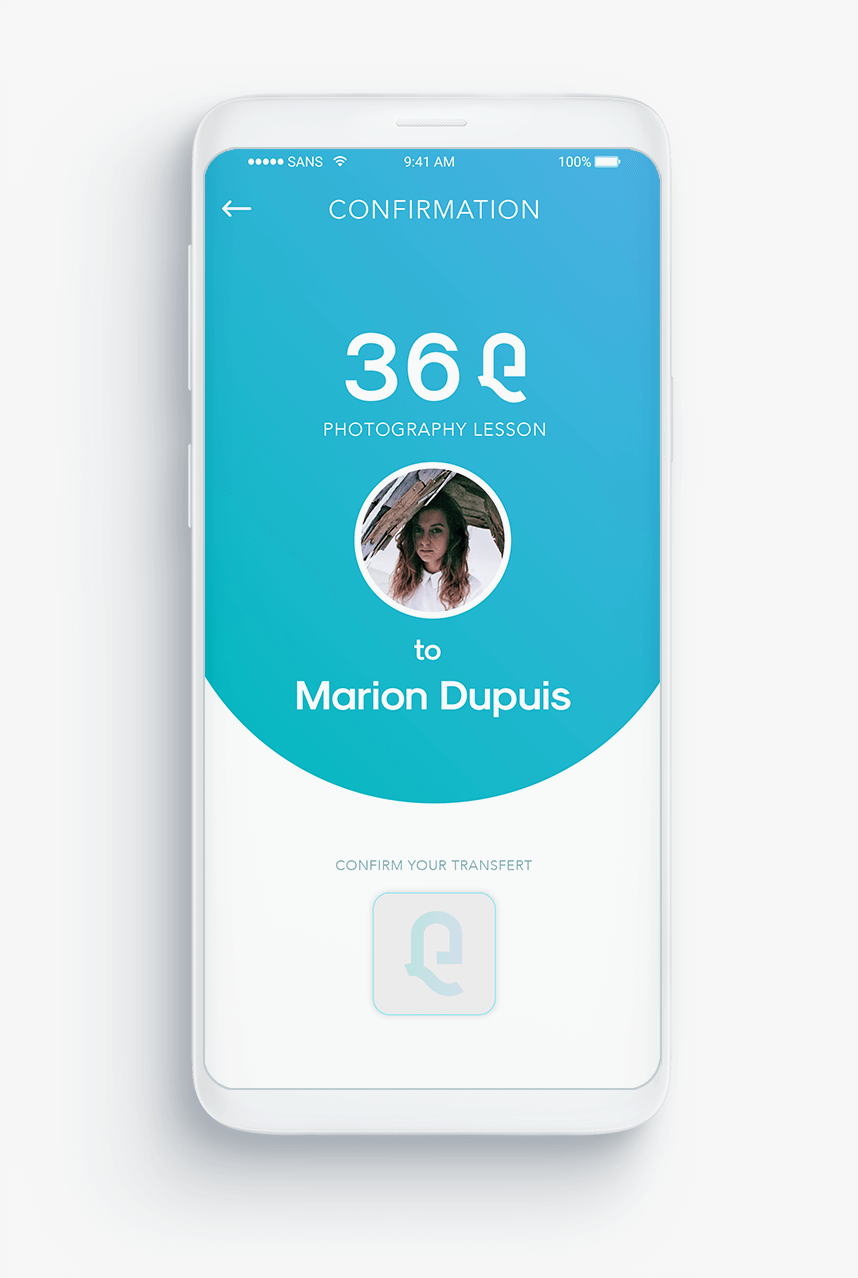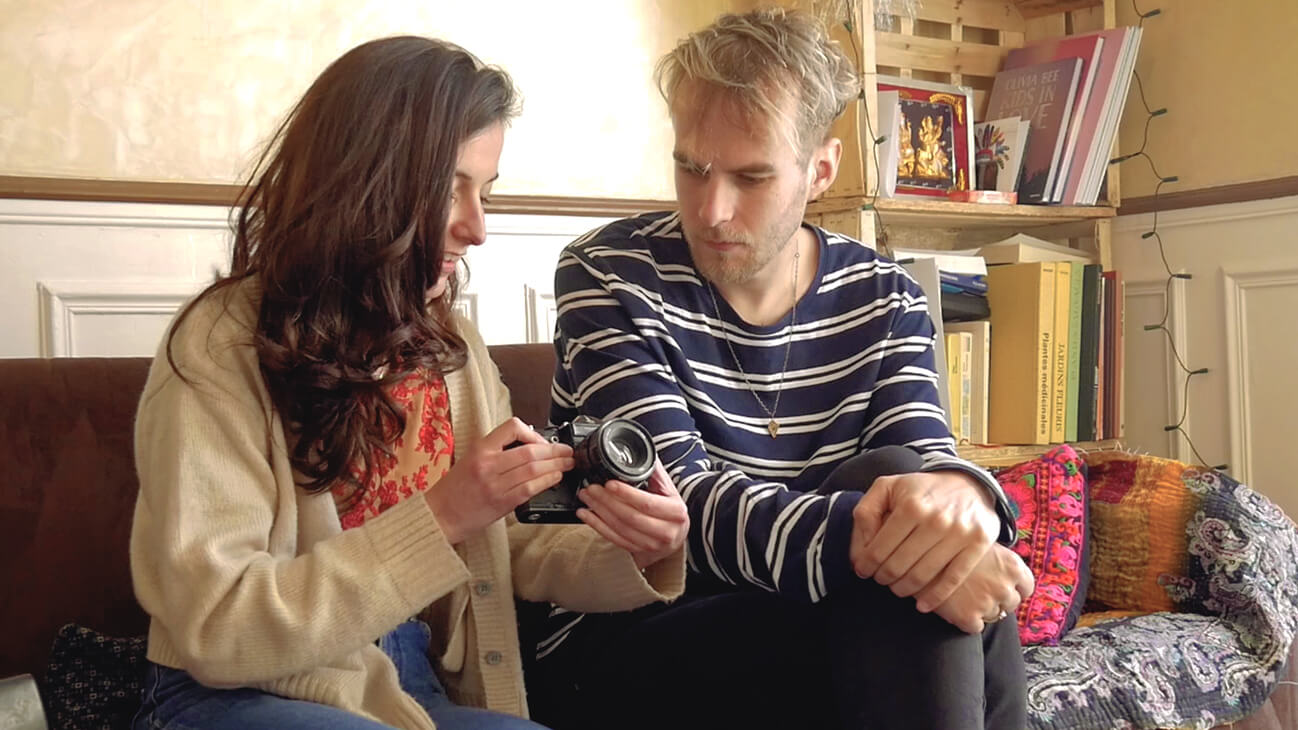 O5.Community
Take part of a very diversified local community, either you are profesional or not, you can propose your services or look for others.
[unex_ce_button id="content_veriq0cbo" button_text_color="#3d3d3d" button_font="regular" button_font_size="14px" button_width="auto" button_alignment="center" button_text_spacing="8px" button_bg_color="#f7f7f7" button_padding="15px 60px 15px 60px" button_border_width="0px" button_border_color="#000000" button_border_radius="0px" button_text_hover_color="#8e8e8e" button_text_spacing_hover="9px" button_bg_hover_color="#f7f7f7" button_border_hover_color="#000000" button_link="http://vincent-trouillard.com/work/solidarite-suceenne-avec-les-refugies/" button_link_type="url" button_link_target="_self" has_container="1" in_column=""]Next Project →[/ce_button]